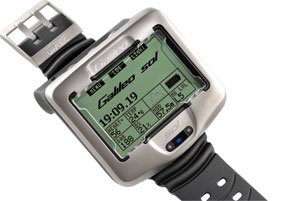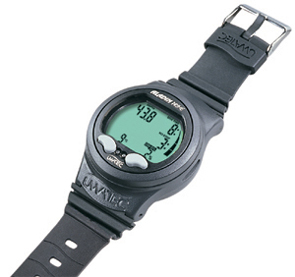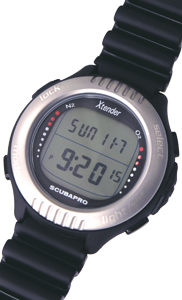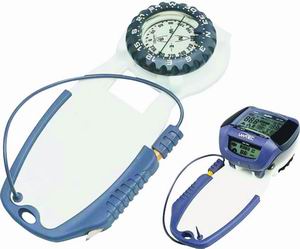 Navigation Board w Uwatec Compass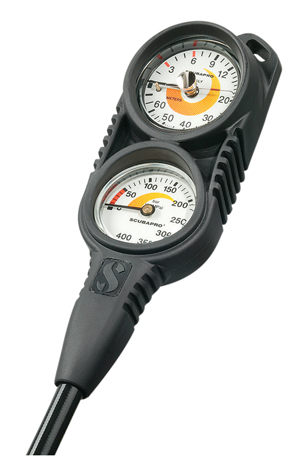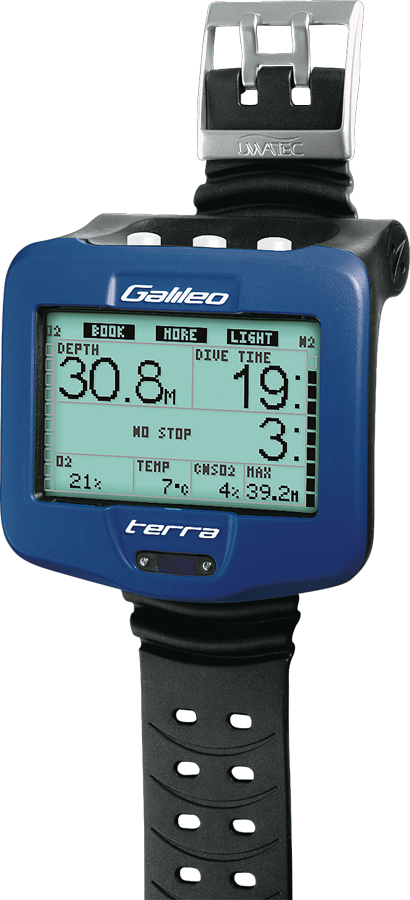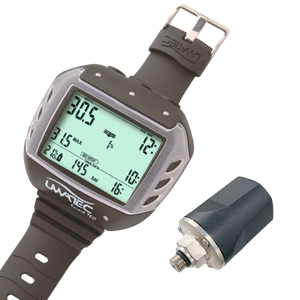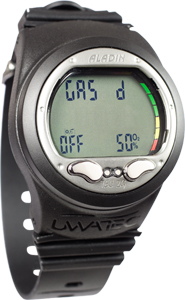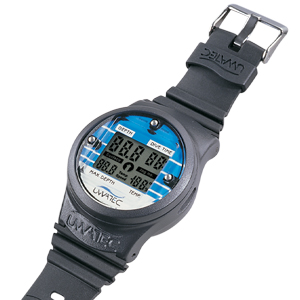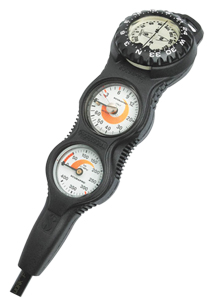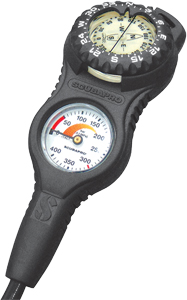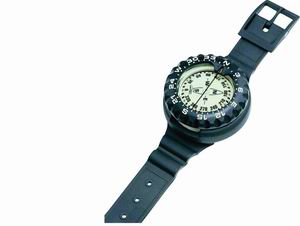 We are also proud to confirm that our last year's innovations - the Aladin TEC and the Aladin PRIME– have successfully been introduced to the market worldwide and have gained the respect of the diving community, combining all that has made UWATEC a leading brand with a user replaceable battery, watch functions and mechanical buttons for increased accessibility to alternate displays and settings.
For 2006 UWATEC offers full color software applications not only to your PC, but also to your Macintosh Computer and PDA offering total mobility and freedom to log, analyze and print your dive profiles and logbooks on your favorite computer system.
From advanced decompression dives to easy reef cruises, the Smart and Aladin series exceed all expectations.